I was at the Fiesta event, then I got D/C after clicking in a NPC. When I respawned I was in Maple Road, Tutorial Map, then instead of going to FM I continued to explore. Now i'm stuck in a map and the DChaosMS closes every time I enter in my character...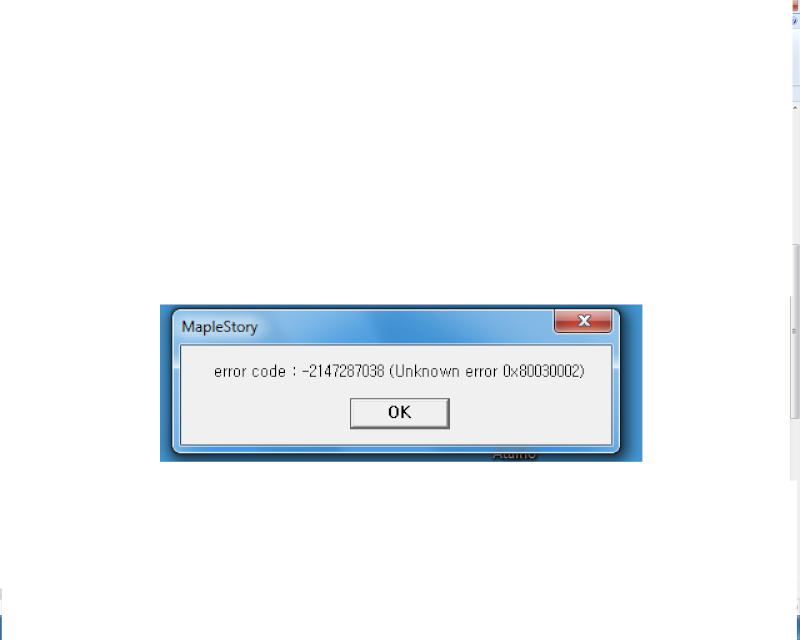 i would try making a new toon and try the @unstuck(ign) command and see if that helps
_________________
"Don't mistake my kindness for weakness. I am kind to everyone, but when someone is unkind to me, weak is not what you are going to remember about me." ― Al Capone
Looking for a friend? Add me in game!
IGN:Smoothie
Guiziiito wrote:Thanks a lot dude.
yea no problem =P i hope everything works for ya now
---
Permissions in this forum:
You
cannot
reply to topics in this forum